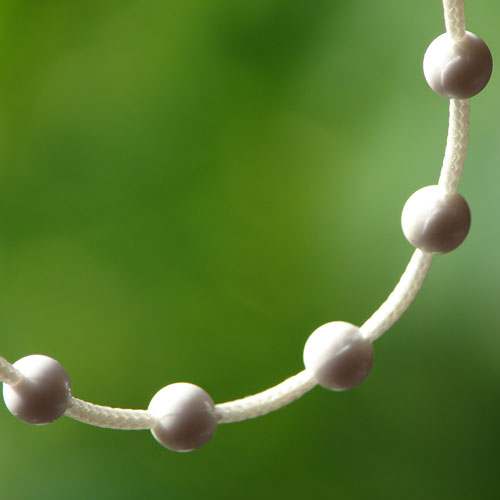 Mobile Value-Chain/Eco-system development
Hurukuro has developed a wide array of solutions for value chain development.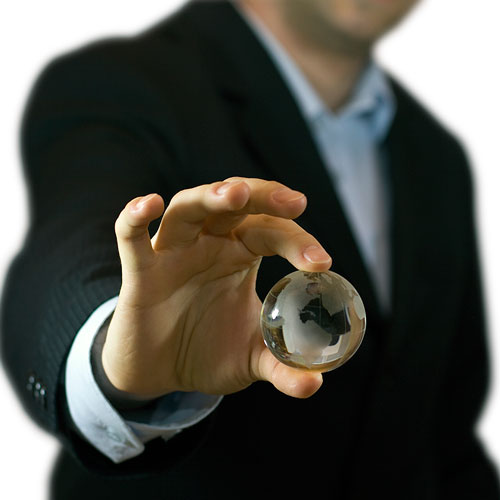 In the news
Read page 6 of the Liquid Telecom report on IoT in Africa!
Watch the Climate change video by Empowermentworks featuring Hurukuro!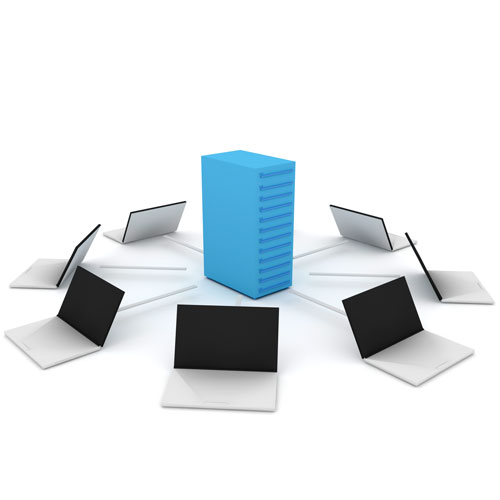 ICT Consultancy
From Standard business solutions to non-conformal creative solutions, Hurukuro has experience in delivering unique and relevant products.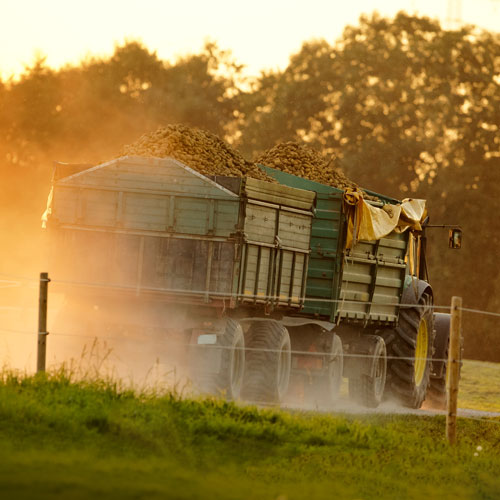 Big Data and Cloud Solutions
Agro Content Distribution and Developement
Hurukuro delivers information for timely decision-making in:
Information Solutions
Crop Monitoring
Precision Agriculture Solutions
Yield Analysis