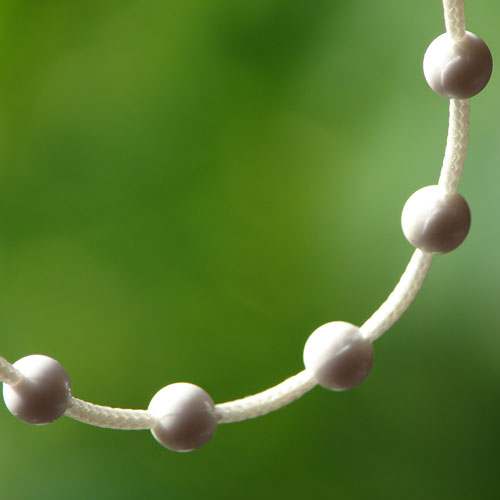 Mobile Value-Chain/Eco-system development
Hurukuro has developed a wide array of solutions for value chain development.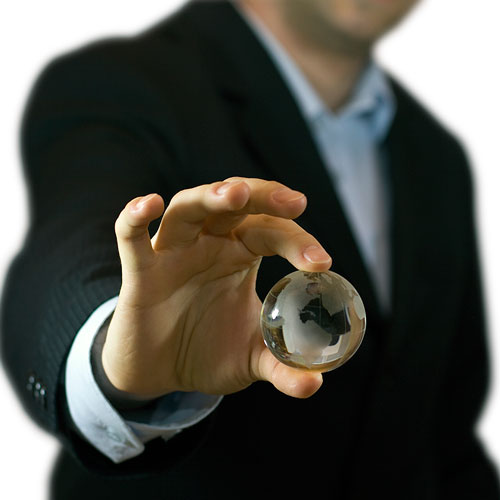 In the news
Watch the Climate change video by Empowermentworks featuring Hurukuro!
Listen to the podcast with Hurukuro's CTO Tawanda Mutukwa for the No Fear of Falling blog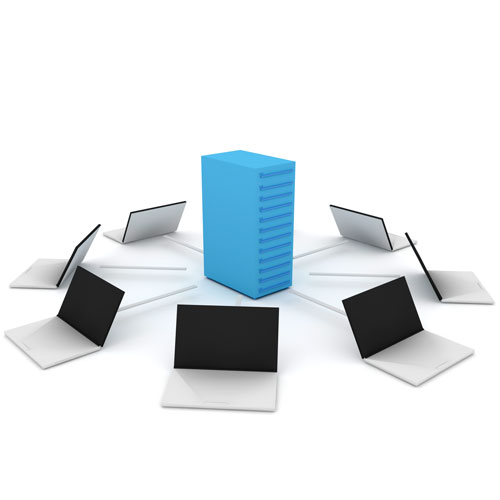 ICT Consultancy
From Standard business solutions to non-conformal creative solutions, Hurukuro has experience in delivering unique and relevant products.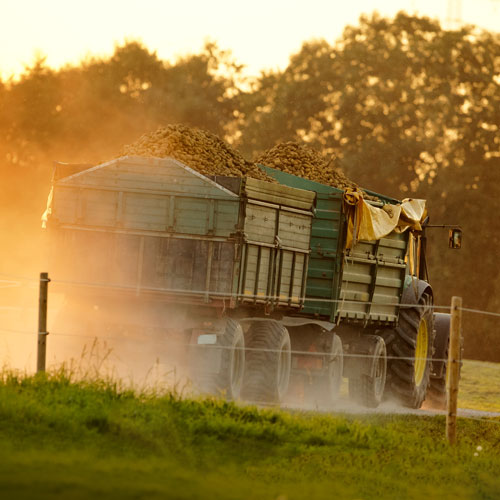 Big Data and Cloud Solutions
Agro Content Distribution and Developement
Hurukuro delivers information for timely decision-making in:
Information Solutions
Crop Monitoring
Precision Agriculture Solutions
Yield Analysis